Medonyx provides...
Digital proofs - Send us your logo file, our graphic designers will create and email you a client-ready PDF.
Physical samples -we do that too, for free!
Free samples??
Q: How much does a sample cost?
A: You pay for shipping; beyond that, samples are totally free.
Absolutely positively free.
100% no cash.
If you gave us a penny, we'd give you change.

That's it.

There are a few simple rules though:
- Open to promotional distributors only.
- 3 free samples per shipment.
- Send us your artwork and your preferred shipping method
Products available for customization:

Our great products
can be... your great products!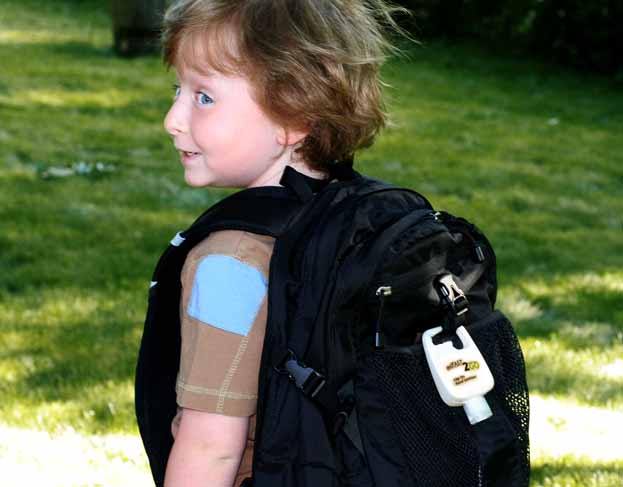 Our youngest employee, Max, sporting his always-ready
gelFAST 2GO
. After our legal team carefully reviewed the applicable child labor laws, we are fully authorized to tickle him frequently. And we do.