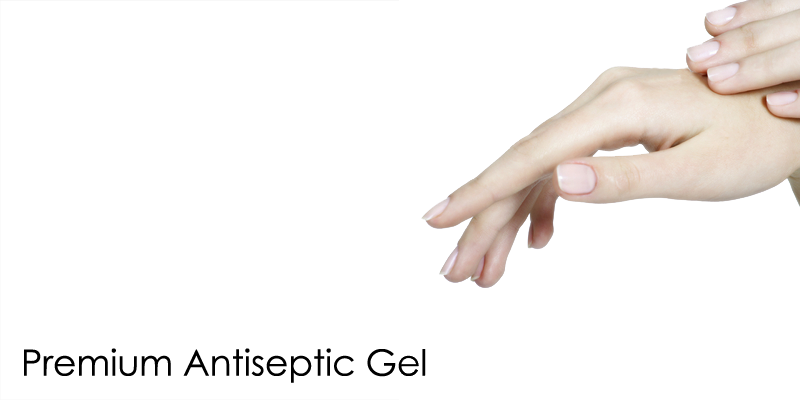 Premium Antiseptic Gel - Kills 99.9% Of Germs On Contact
Love the gel?
Don't be bashful, you're not alone…gelFAST antiseptic gel is literally loved by clinicians around the world. Our focus on improving hand hygiene starts with a great antiseptic gel and a profoundly simple theory:
If people don't like it, they won't use it.
So we set out to provide the best alcohol gel available, and our users agree – better gel + better way to get it on our hands = better hand hygiene.
gelFAST antiseptic gel: As used in the most demanding hospitals and clinics around the world, developed for optimal, high-frequency hand hygiene.
70% ethyl alcohol active ingredient.
Multiple skin conditioners keep hands in excellent shape during intense use, resulting in high clinical acceptance ratings.
In-Vitro and In-Vivo testing data.
Meets antiseptic hand hygiene guidelines of: FDA, Health Canada, TGA.